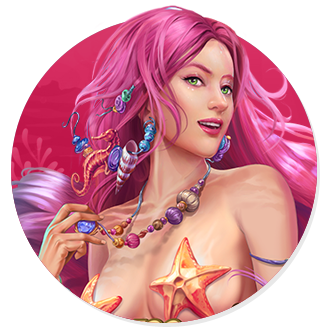 What Is Slotoko?
Slotoko is a brand new way for you to play the online slots you love without the need to deposit. You can play loads of providers at Slotoko for free and keep a track of your wins and losses. Each hour you can claim free cash to play with. These funds cannot be withdrawn but can be used to play the slots.
Play at Slotoko and still keep a track of your wins and losses, be active within the slotting community and play the latest slot games. Earn amazing cash bonuses for real money casinos, share gifts with friends, level up and experence the thrill without the risks!
There are many other places to play slots online for free but Slotoko is different because it allows you to keep track of your balance. Other sites refresh your balance to maximum when you refresh the game and you are left not knowing if you have won or lost over time.
Earn Rewards And Play For Free
Whenever you play at Slotoko you will earn experience based on the amount you choose to spin for. Once you have enough experience you will level up and you will be awarded diamonds. These can then be used on the Oko wheel where you can win prizes such as more balance, chat party games and cash awards.
Your cash awards can be redeemed from real online casinos. We give you unique codes that you enter and you can then turn them into real money that you can withdraw to your bank. Awards start from as little as $1 and go all the way up to $100 for our biggest gold awards. The award you receive is totally random from the pool.
We support many major casino brands for your awards but if you don't want a particular cash award then it can be instantly sold and converted into more balance that you can play at Oko. Land the chat party segment on the Oko wheel and everyone online has the chance to win a special award.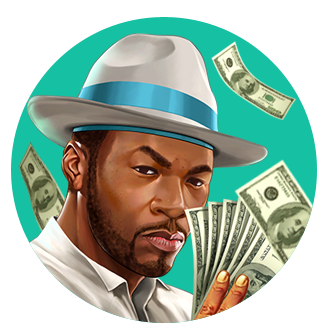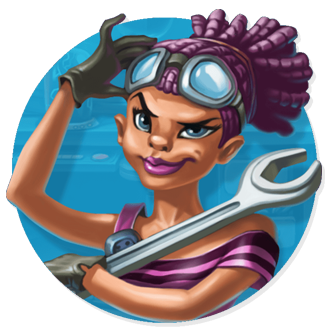 We Advocate Responsible Gambling
Although you cannot play any games for real money on this website, we do accept advertising from real-money online casinos - as such we like to promote responsible gambling. Gambling should be something that you do for fun only; once it stops being fun, it's time to stop.
Check out the BeGambleAware site for the signs of problem gambling - if you think you are displaying any of these signs, it's time to stop. If you think you have a problem you should also visit the GamCare website - they offer excellent help and advice to those affected by problem gambling.
Gambling is for over 18s only - it is illegal for minors to gamble, as such this website is for over 18s only. If you are from the UK, you will have to go through an age verification process before accessing our free games, as per UKGC regulations.
No Downloads
Play all of the slots via your browser on your desktop, tablet or mobile device instantly without any downloads. Signup only takes 2 minutes!
Zero Risk
Never risk a single penny while you play at Slotoko. Use our platform to regulate your play and see how much money you win or lose.
Lots Of Providers
We have a huge selection of different slots from the most popular slot providers available including new releases and even future releases!
Maximum RTP
Always play the maximum RTP versions of each and every slot at Slotoko so you get the biggest and best thrills from your gaming experience.
Are You Ready To Get Started?
Registration is free and takes only 2 minutes. Come join the fun and start your Oko journey today!

" Slotoko is incredible. It lets you play for free and win without any of the risks that come with depositing on a normal casino. With prizes worth up to $100.00 its pretty crazy that you can play slots and make money from doing so."

" Using advertising revenue to generate a winning experience for players is genius. They have a huge selection of games and they even bring out new games before regular casinos do. I think its an amazing idea and advise anyone to bookmark this site."

" This is a really nice idea! I love the fact you can play on demo mode and keep a track of your winnings and losing. Other freeplay sites refresh your balance and over time its impossible to know if you are ahead or not. I also really like the community aspects of Slotoko!"